Three cost-friendly alternatives to the traditional swimming pool
It's that time of year again where every Australian home owner asks themselves the age-old question ­– how can we afford a pool?
While a traditional concrete, in-ground model costs around $50,000 (according to Hipages), innovative new products are enabling more home owners to have pool of their own. Many of these designs also incorporate sustainable features, making them a win for both your bank account and the environment.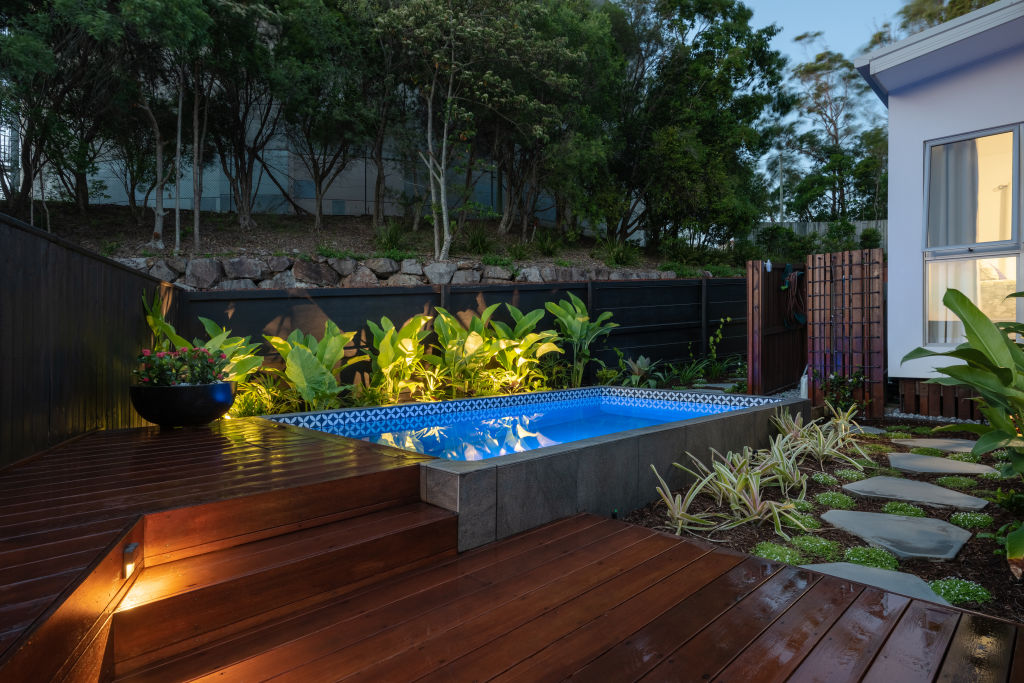 Concrete plunge pools
Plunge pools are smaller in size than traditional pools, making them more cost effective and better suited to small outdoor areas.
The Plunge Pool Company specialises in creating pre-cast concrete pools in a variety of sizes. Customers can tailor the look and cost of their pool by opting for fully in-ground installation, fully above-ground, or somewhere in between.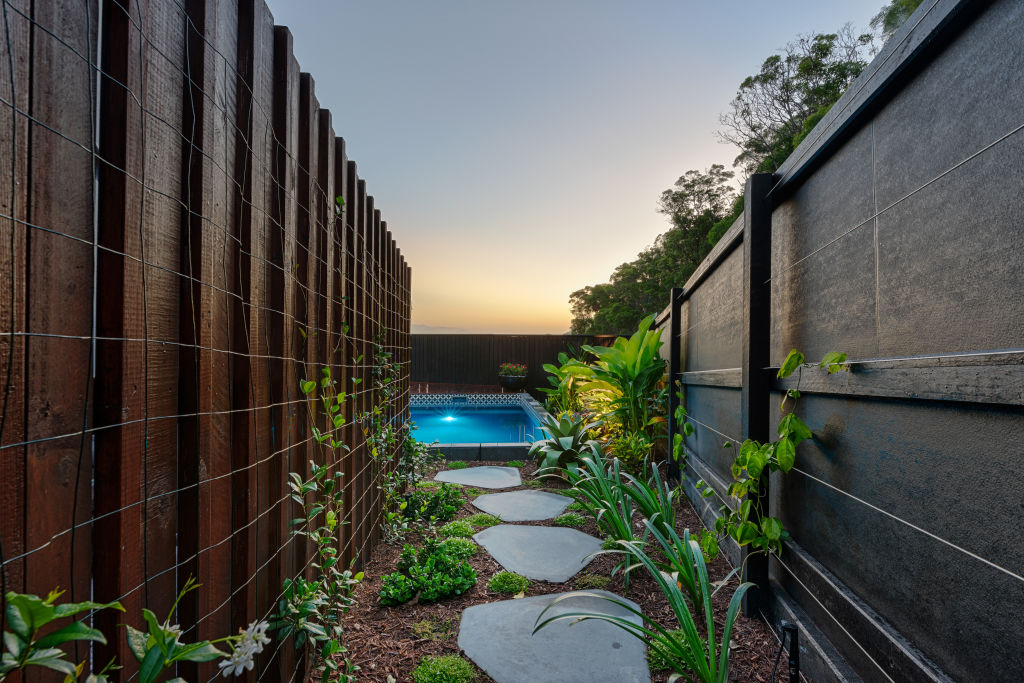 To reduce costs even further, the business allows home owners to "bring their own" builder instead of being completed by a separate, specialised pool professional.
Pools by The Plunge Pool Company range from $11,990 to supply the 3.5-metre round model, and go up to $19,990 for a 6-metre x 3-metre rectangular size.
When opting for above-ground installation, James Murphy, sales and marketing manager at The Plunge Pool Company, says their pools cost at least 75 per cent less than traditional above-ground concrete pools, or 25 per cent cheaper when installed in-ground.
Plunge pools are also significantly quicker to install than traditional in-ground pools. "A customer can have their pool installed within just three days. Compare this with a traditional concrete pool which, in most cases, can be three months," says Murphy.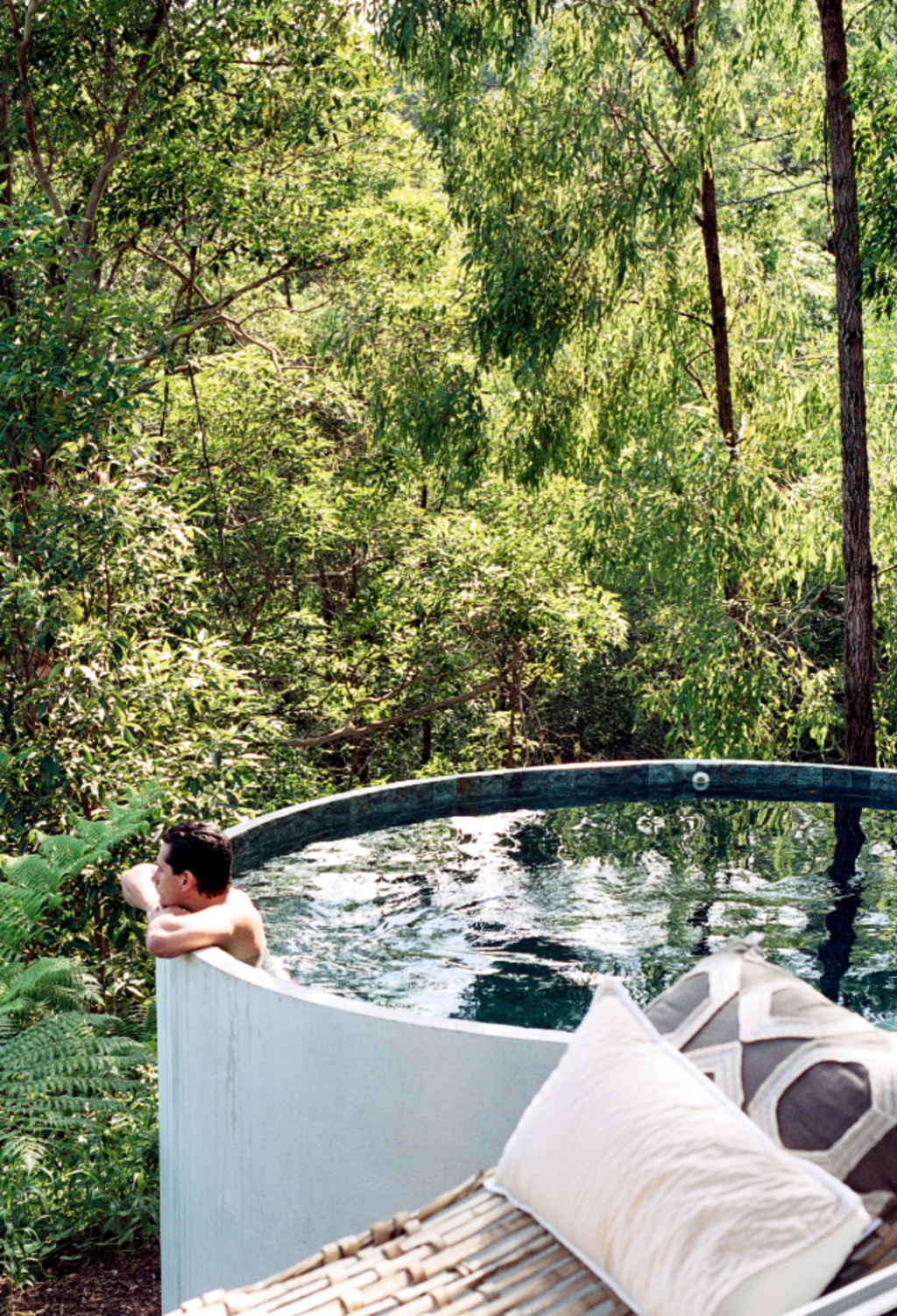 Shipping container pools
Secondhand shipping containers can be used as homes, cafes, and general home storage, but did you know these also make for fantastic backyard pools?
Shipping Container Pools is an Australian company supplying these pools around the country. The business's patented design made from Corten steel includes a filtration system, stairs, and pool fencing, so there's no hidden costs for home owners. This is all packed into a rectangular box that is easily transported and craned onto most sites.
"They arrive as a complete product as they are built in a controlled assembly line, reducing on-site construction and waste, and resulting in less stress for the customer and the environment,' says Jonavan Roux, creative director of Shipping Container Pools.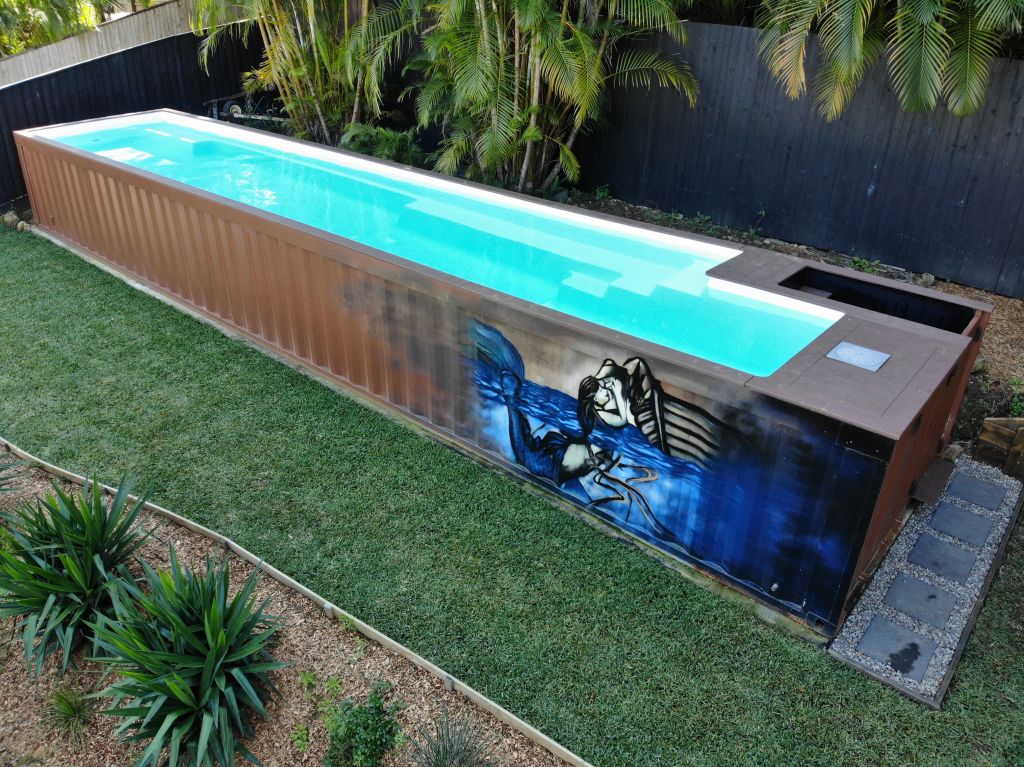 Shipping container pools can be installed on piers to avoid the need for costly ground levelling work.
The actual look of the pool is also customisable thanks to an exterior wall that can become a window or feature other accessories.
Roux says shipping container pools can save customers up to $20,000 compared to purchasing a traditional pool as there's no need for digging and plumbing. The company's six-metre model with a basic filtration system costs $24,900, and the 12-metre model is $38,900. 
Rainwater tank pools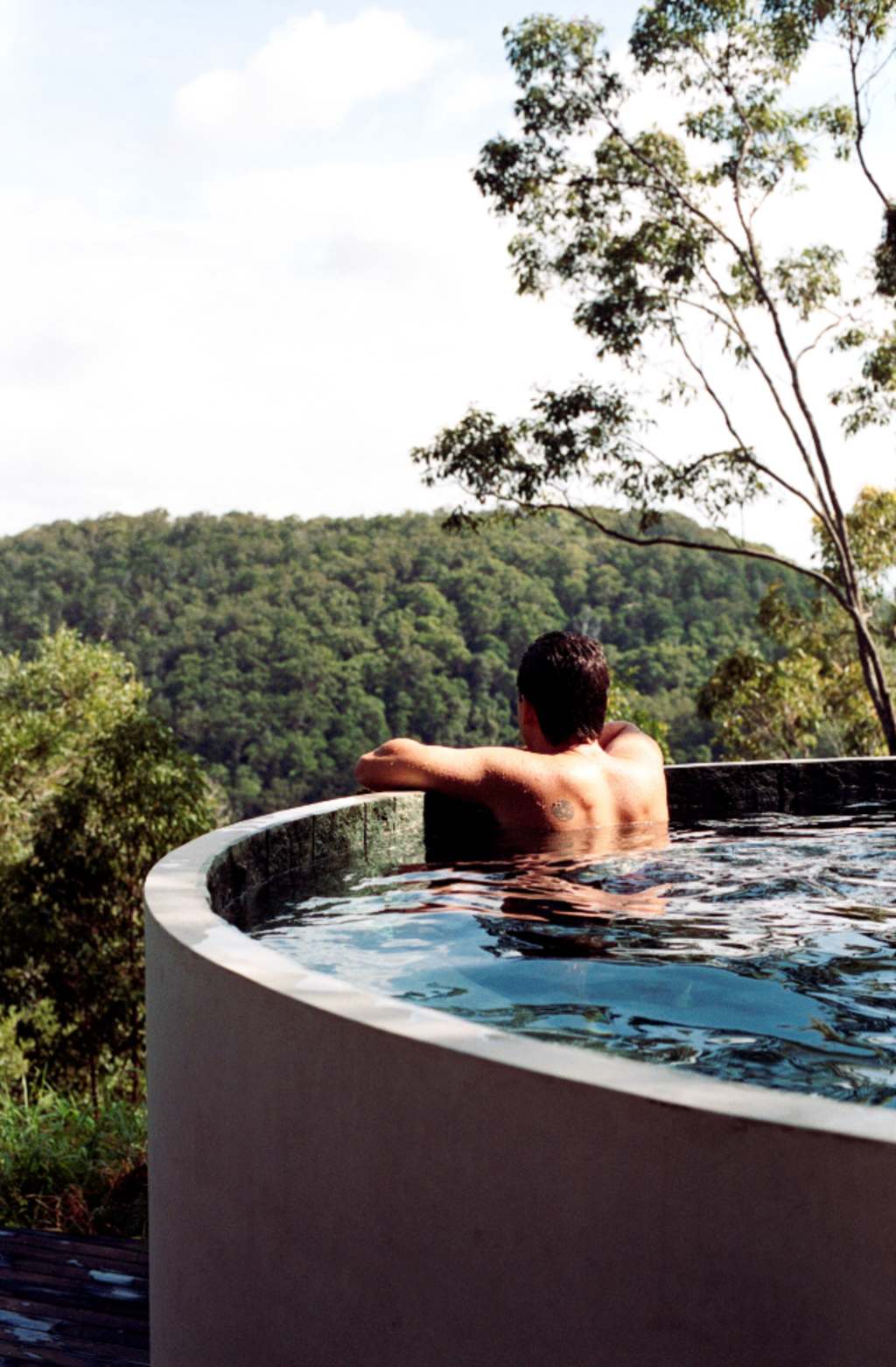 Another recycled product conducive to pool design is a concrete rainwater tank.
Not only do they make for a functional place to cool off, but they also serve as a sculptural element within a well-designed garden.
Sunshine Coast-based practice Sparks Architects were one of the early adopters of this style of pool, having included an original converted rain water tank on a property they designed in 2006. Director Dan Sparks says this pool cost "easily 30 per cent" less than a traditional alternative.
Obviously the small size of these pools makes them unsuitable for swimming laps or play, but they are ideal for relaxation. "We plumbed up jets and bubbles and a heat pump to ours so it could double as a large spa as well," Sparks says.
Source: Domain.com.au