Dan and Dani know a thing or two about building, appearing on The Block as contestants back in 2012, and Dan joining Keith as Foreman on The Block back in 2015 and continuing through to the current season.
Dani is a regular guest on The Block with her Interior Design skills, and has quickly become a TV personality across various shows, showcasing her amazing design.
Dan and Dani have a building company called Red Door Projects, and are using Plungie Pools across a number of their build projects, including their Blairgowrie House project.
Positioned beautifully on the pristine beaches of the Mornington Peninsula, Red Door Project's 'Blairgowrie House' is set to feature a Plungie Original.
Builder: Red Door Project
Designer: Bellhaus
Suburb: Blairgowrie, VIC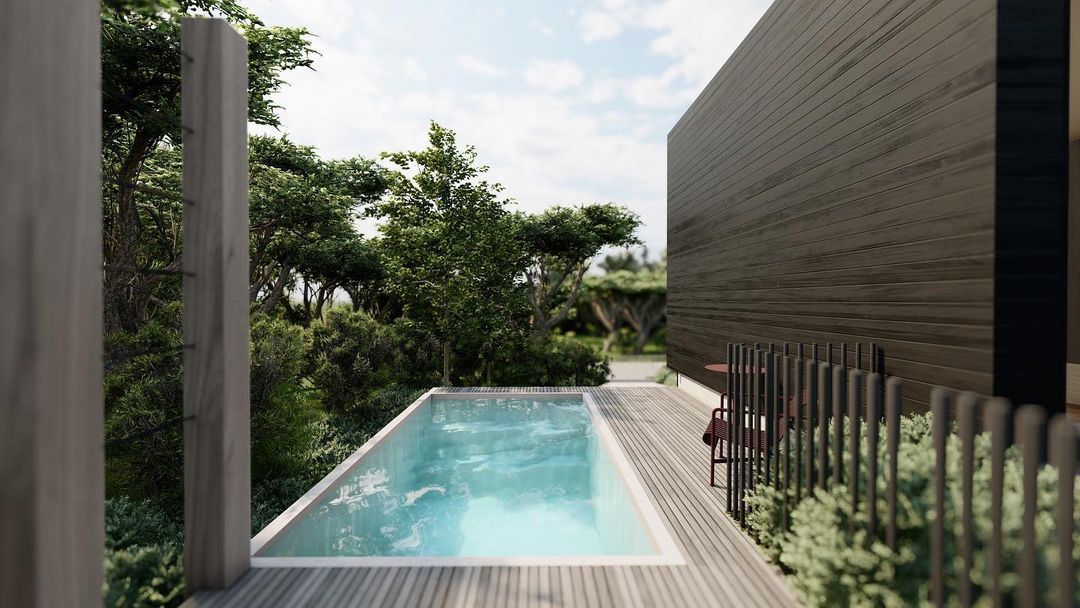 Dan Reilly, also known as Foreman Dan from The Block, and wife Dani Wales, have teamed up with designer Bellhaus on this spectacular design and construct project based in Blairgowrie. Close to home, Blairgowrie House will be Dan and Dani's personal home.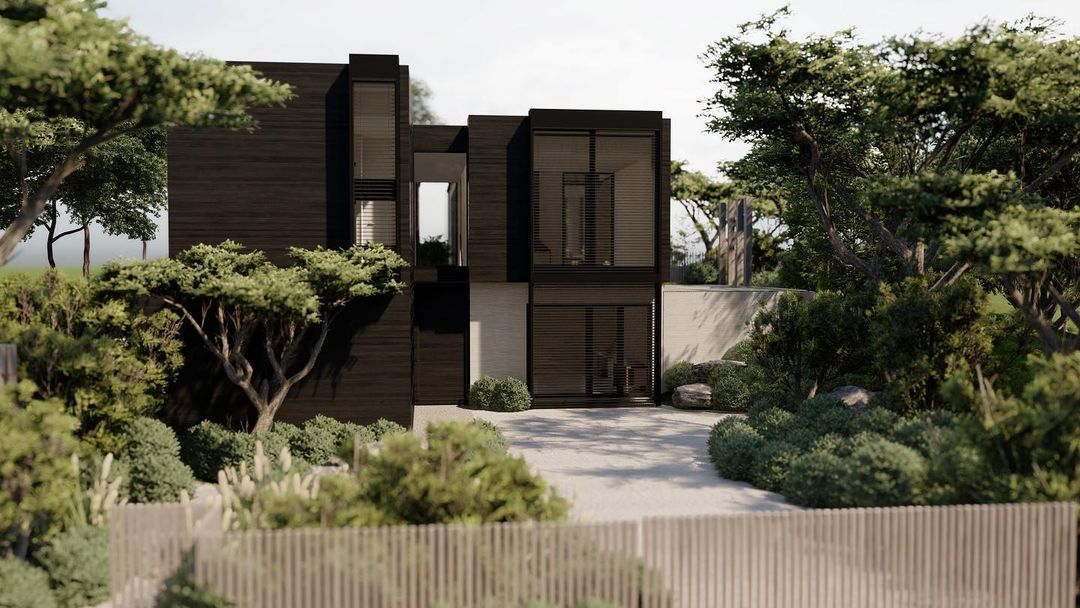 Utilising the large sloped block and maximising space, the home has been designed to expose and integrate the vibrant living spaces. A plunge pool was always front of mind for the project, after many drawing sketches with their engineers on what will best fit the site, Dan and Dani have chosen our 4.6m x 2.5m Plungie Original in French grey.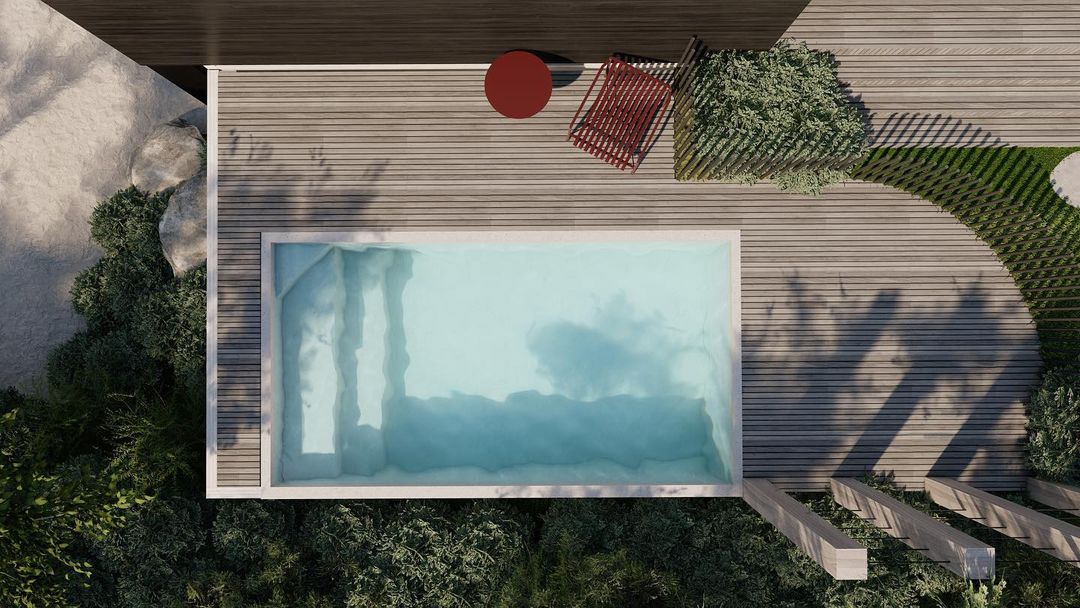 Stay tuned over the coming months for an installation update.
Interior Design: Red Door Project
Detailing and construction: Red Door Project
Building Design: Bellhaus
Landscape Design: Franklin Group