With its sweeping city views, elevated position and exclusive one residence per floor design, Maison by Graya is complete and welcoming new residents to one of Brisbane's most desirable inner-city suburbs, New Farm. As they settle into their new home, they'll be taken away by bold and contemporary design that fuses the natural environment with modern construction methods, including a rooftop Plungie to relax by.
Maison's sophisticated and sleek design features precast concrete elements, inclusive of the building's façade, lift and stair core. All made in a factory offsite. This design and production methodology pointed to a Plungie being the perfect addition for the rooftop entertaining area with it able to be delivered and craned into place ready for finishing. But the potential harshness of pre-cast concrete is offset by the lush green oasis growing on the exterior of the building and complimenting the rooftop Plungie.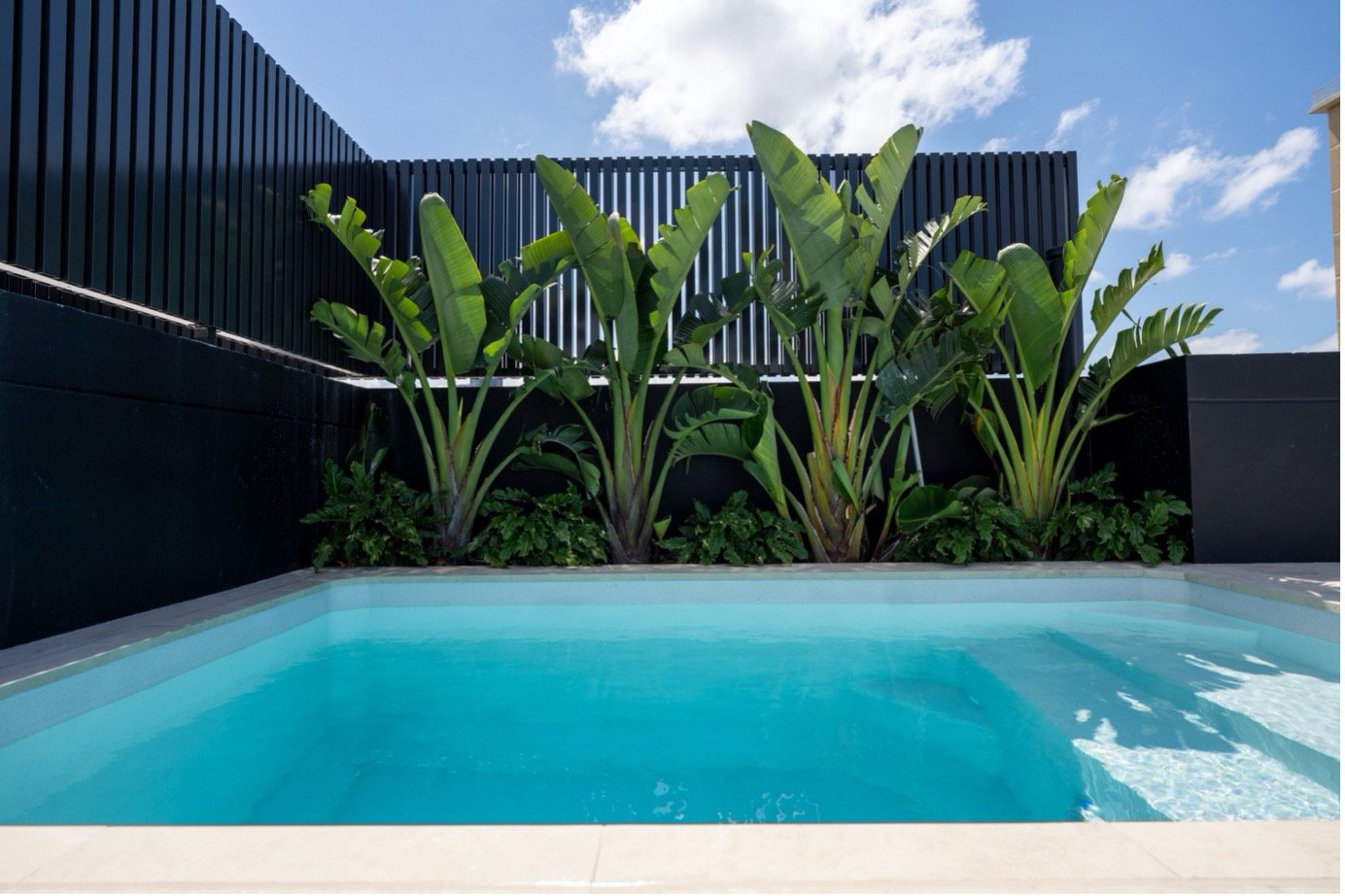 Being an advocate of the Plungie product and service, Rob Gray, director of Graya praised Plungie as a significant contributor in being able to complete the prestigious build in just eleven months while remaining on track and on budget. Plungie being an innovator in the precast concrete space knew the collaboration was a no-brainer, and having worked with Rob and Graya in the past, were excited for the challenge once again.
When speaking to James from Plungie, Rob expressed excitement in the planning process for designing the Maison rooftop. The goals were to amplify the view, the positioning elements of the surrounding lounge and entertainment areas, and of course the Plungie pool. Ensuring the Plungie was maximising its exposure to the sun.
To compliment the look and feel of the Plungie solution, Graya used a consistent precast concrete theme in and around the pool area with surrounding rendered blockwork, travertine look porcelain tiles on the coping and as a finishing touch a custom Maison logo at the bottom of the pool. Rob's favourite feature.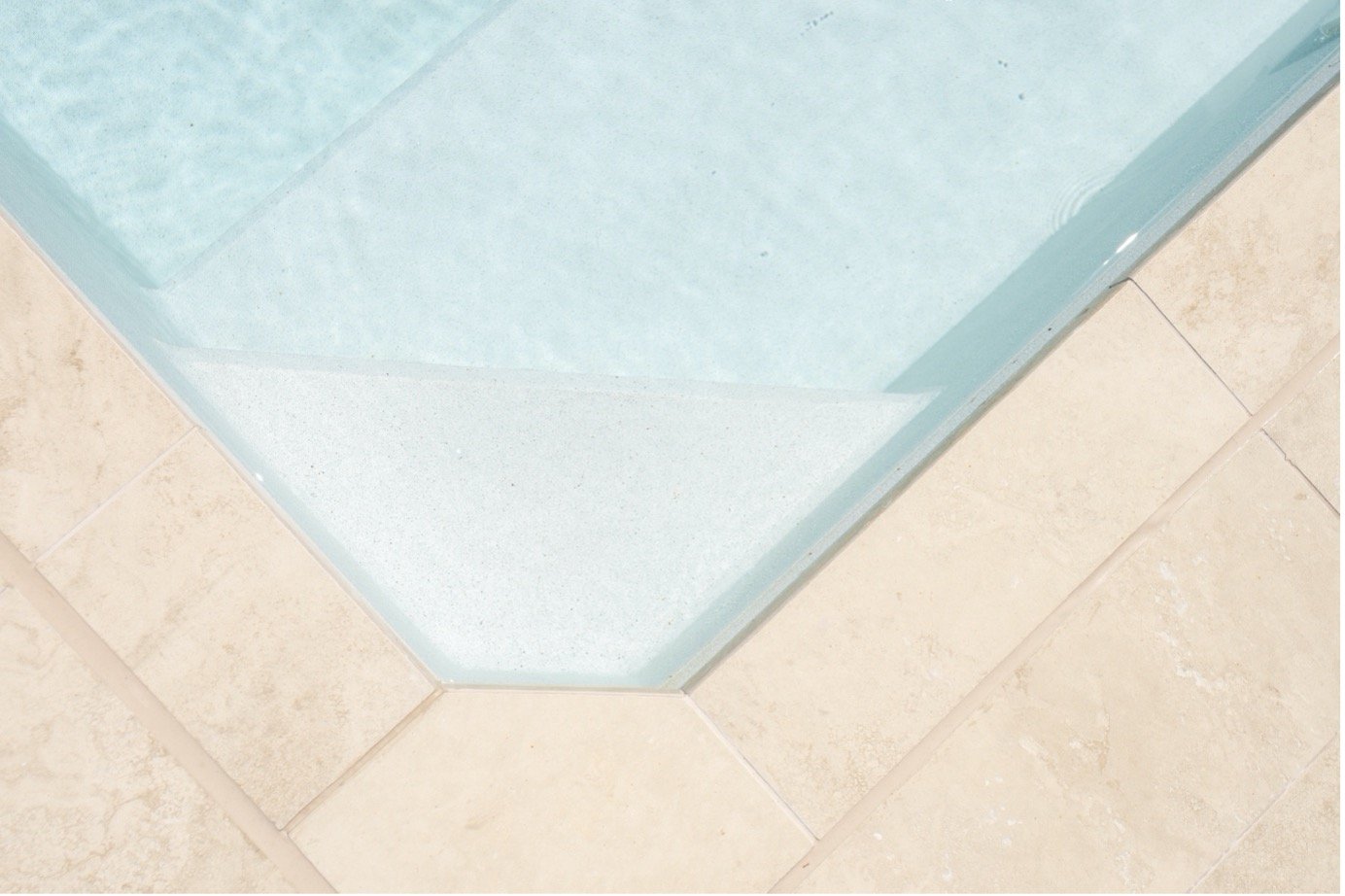 Plungie solutions are recognised for resolving perfectly into highly detailed and diverse construction projects. With their extensive range of sizes and coloured finishes, there is a Plungie product for all builds.
The Plungie looks stylish, sophisticated and highly purposeful as the rooftop hero piece in Graya's Maison at New Farm.
The Plungie team can't wait to work with Rob and Graya again in the very near future.
Project: Maison
Builder: Graya
Product: Plungie Studio in Kona Coast