This iconic development brought to you by the team at Graya is set to change the face of high density living in Brisbane's inner city suburb of Bulimba. With the initial stages of construction now underway, Graya will be including six Plungie Studio's across both the ground floor dwellings and rooftop terrace.
Graya, the luxury home builder and now residential apartment developer, have been given the green light to start construction on their second high-end residential project in Brisbane's inner-ring. Earlier this month Canvas was launched, which includes a collection of 21 (two, three and four bedroom) apartments in the sought-after riverfront suburb of Bulimba. This boutique collection of curated homes designed by acclaimed Architects Bureau Projects, will set the benchmark for luxury inner city living.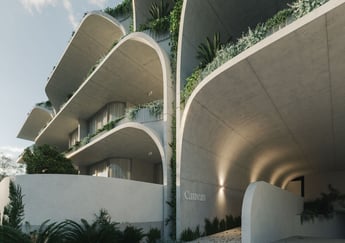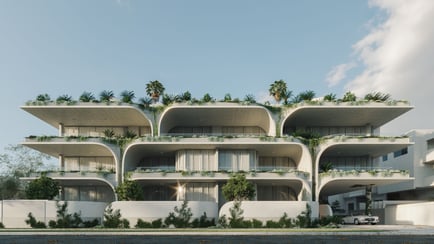 Graya have again opted to go with Plungie for this iconic development, taking care of the pool inclusions for six of the more exclusive dwellings, four of which are located on the ground floor as well as the two rooftop penthouse's. Graya have a knack for location scouting and Canvas is no different with the rooftop pools taking full advantage of a breathtaking view of the CBD.
"The decision to go with Plungie was again a no brainer for us. To be able to include six of their pools will ensure huge time efficiencies are created during the earlier stages of the project. We'll then look to integrate the rooftop pools towards the end of construction which will streamline this process and ensure we achieve a great outcome."
- Rob Gray, Director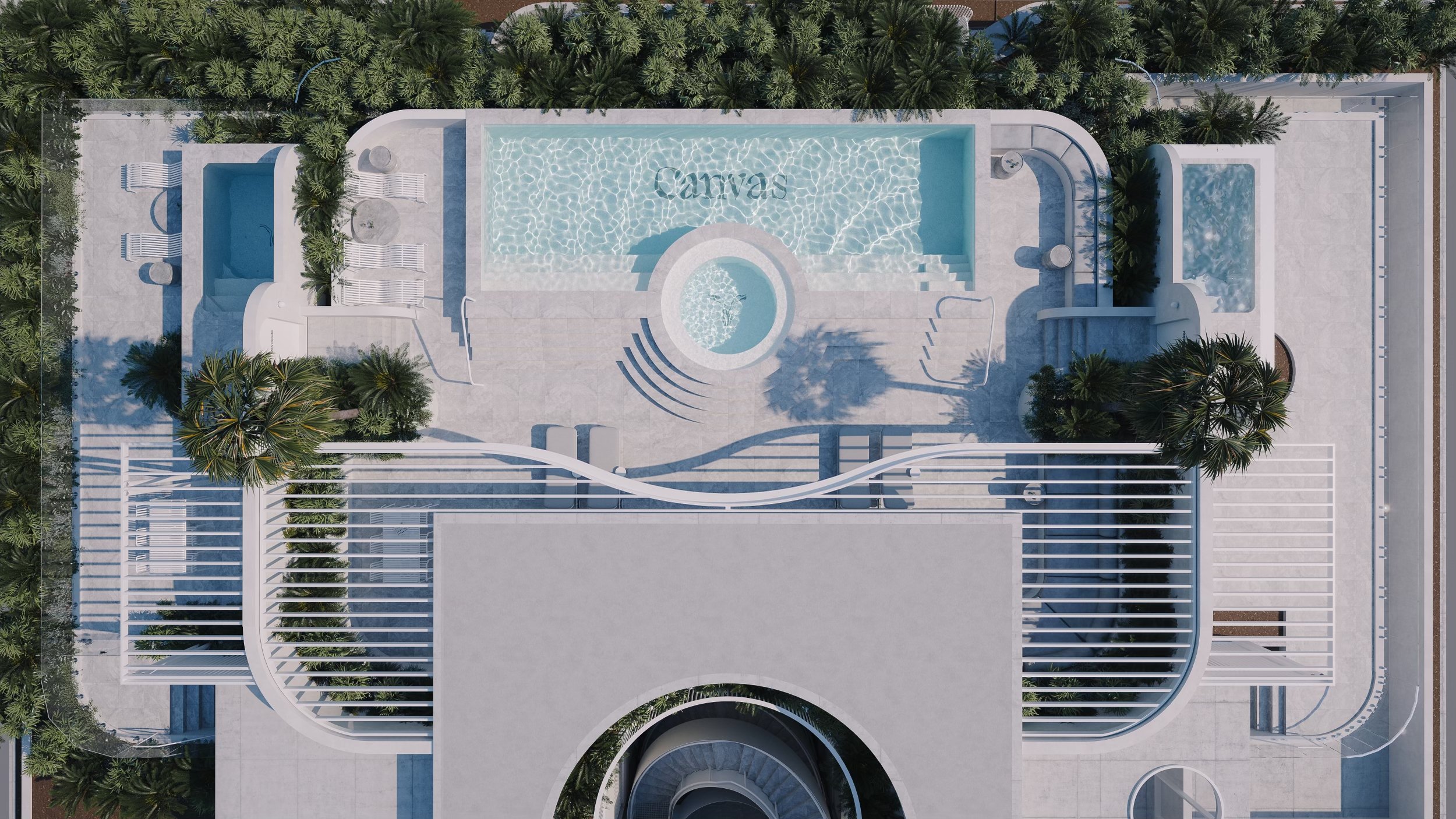 Graya have now worked closely with Plungie to take care of their pool inclusions across a number of high end residential developments including the hugely successful Maison. This was Graya's first foray into multi-residential housing, with all five residences of the building selling out before its completion. Following on from Maison's success, Graya is embarking on a series of luxury residential buildings in some of Brisbane's most sought-after riverside locations with Canvas being the first in the series.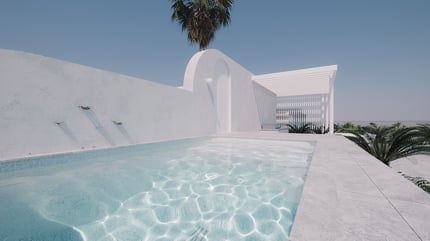 Here at Plungie we pride ourselves on delivering a solution that creates serious efficiencies on site for the building industry, but also simplifying the pool inclusion during the design phase for an architect or designer. The product is incredibly versatile and can be applied successfully across a number of applications. As shown again here, Plungie proves to be most successful in the Multi Residential sector where speed, scale and cost efficiency combine.
Building on a reputation for quality and indulgence, Graya is again lifting the bar in conjunction with Plungie, to elevate the Brisbane lifestyle one development at a time.