Specialising in high-end residential builds, Brisbane's leading construction and development company GRAYA™ have installed one of our 6m x 3m Plungie Max concrete pools in the prestigious inner-city suburb of Paddington.


Builder: Graya Construction
Design: OH Architecture
Suburb: Paddington QLD
Project type: Knock down rebuild
This phenomenal residential project commenced construction earlier this year in Paddington; an inner-city suburb renowned for its tight streets, sloping blocks and high density living.
The original era of the home being post war allowed for removal and rebuild, giving the Architect a blank canvas to work with.
Our 6m x 3m precast concrete plunge pool was the perfect solution for not only the complexities surrounding the site, but the out of ground requirements of the pool and how it integrates with the rest of the home. Incorporating the pool installation into the early stages of construction ensured access wasn't and issue, build momentum was maintained and the installation process was simplified.
The Plungie Max allowed Graya to create efficiencies on site around timing, and ensured things came in on budget without compromising the finished product.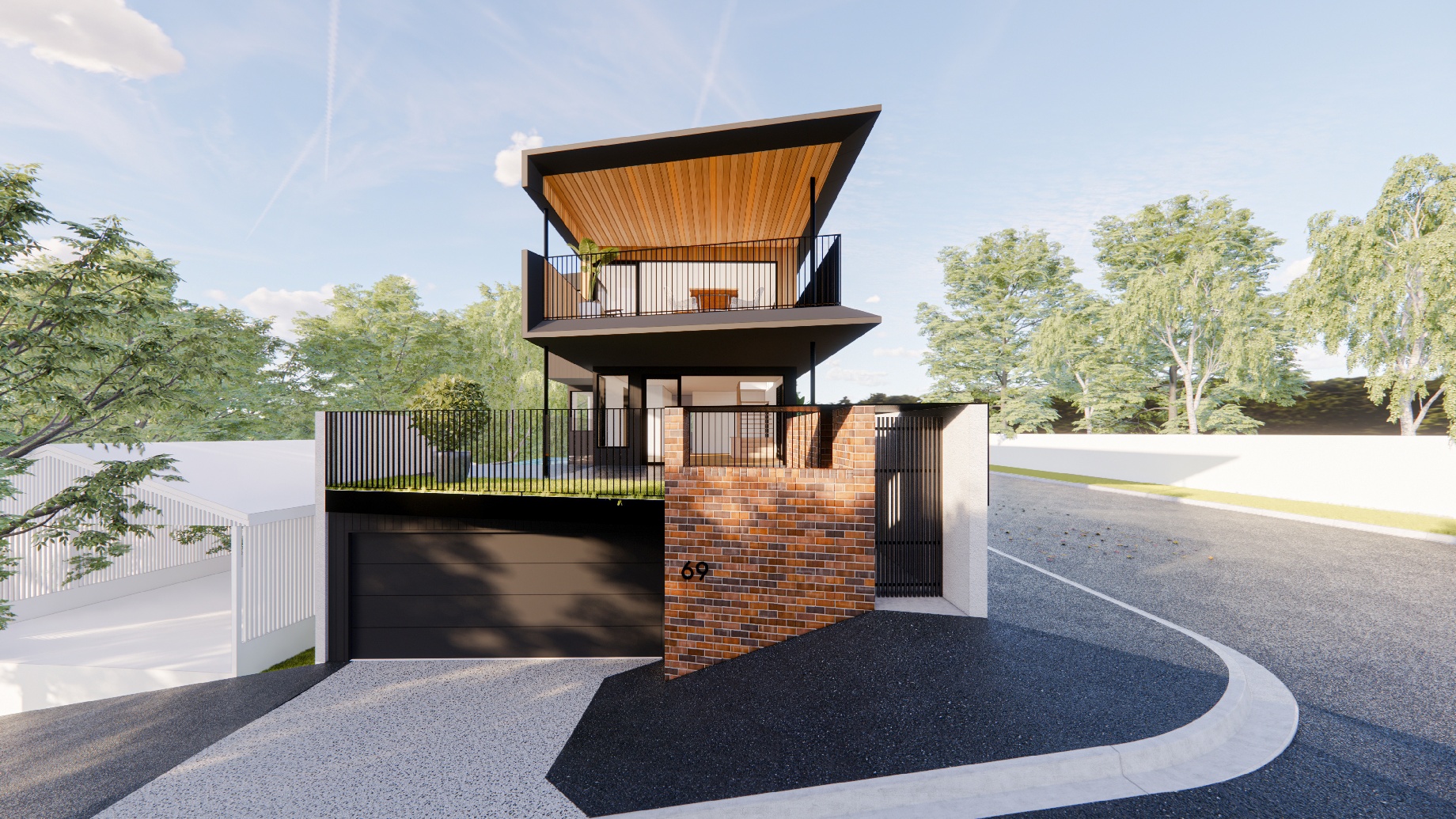 Find out more about our builder's program +
Stay tuned for a number of other Plungie projects with both Graya and OH Architecture in 2021.