To celebrate 2022, Plungie are kicking off the year with a special promotion for the month of January. Simply pay a deposit on any Plungie within the range this month and we'll send you a FREE Summer Pack to kickstart the year!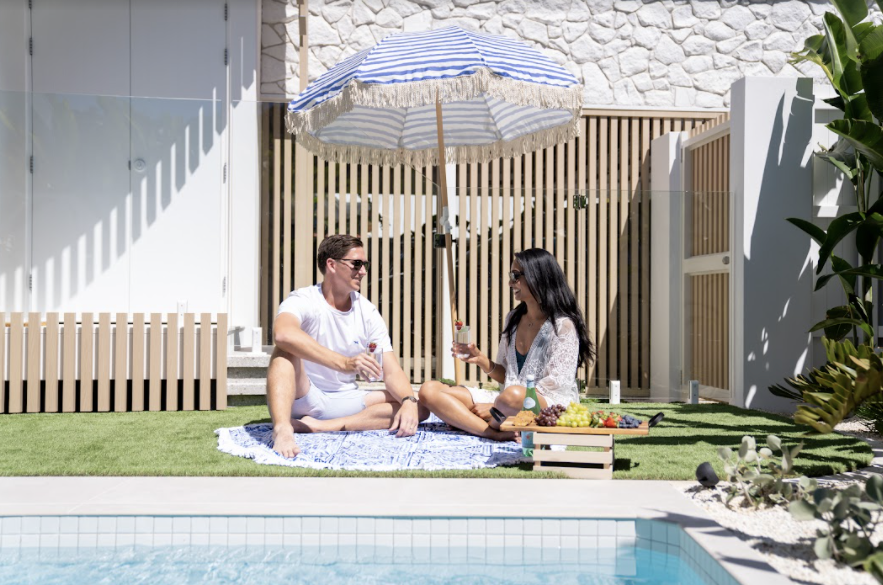 The Plungie Summer Pack includes an exclusive cooler bag, Plungie towel, Plungie cap, sunnies, sunscreen, and pool ring ready for when your Plungie arrives. Plus, thanks to our friends at Brick Lane Brewing they will send you a carton of their award-winning beer – all delivered to your door!
When you pay your deposit, you'll also be locking in your delivery date so you can make sure your project keeps moving. You can read more about our delivery and payment terms.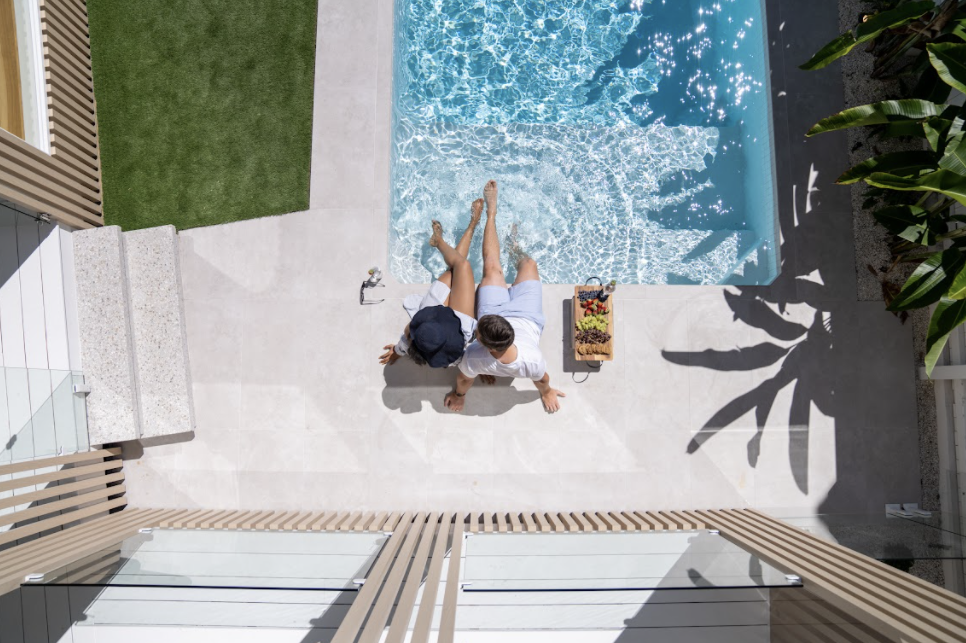 What are you waiting for? Get in while stocks last!
Terms and Conditions
- Offer open all through January 2022.
- Deposit payment of 30% must be paid within the timeframe.
- Items will be posted direct to customer in the month of February 2022.
- Brick Lane Brewing beer to be redeemed via code and is subject to Brick Lane Brewing's online terms.