This exquisite project has been designed by Emil of EMK Architect, one of Sydney's most premier bespoke Architectural and Interior Design houses specialising in executive home, boutique duplex and multi apartment builder developments.
Taking full advantage of the significant design contribution by the Plunge inclusions in each duplex property, smart building solutions, like Plungie have allowed this project to elevate to a very high-end standard.
Builder: Built Lifestyles
Architect: EMK Architects
Suburb: Chifley, Sydney, NSW
Partnering with Built Lifestyles, a Sydney-based custom residential building and design company, this project has assembled both a winning team and winning products that will allow the lucky residents of these properties to live simply and beautifully.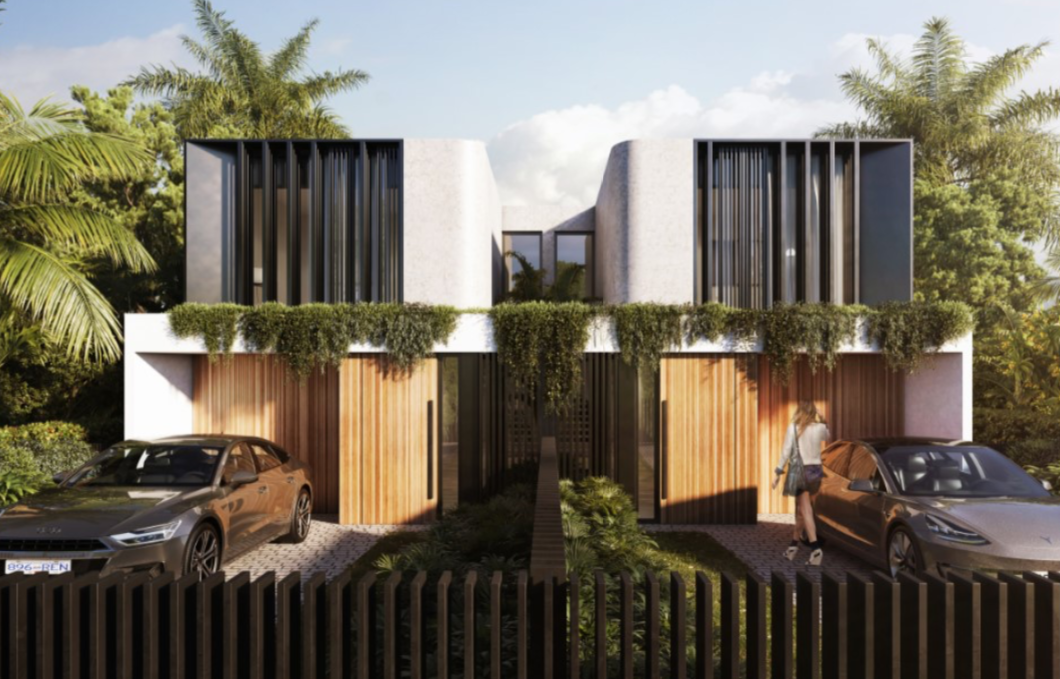 "These premium Plungie pre-cast pools were selected as they provide speed and efficiency as well as cost savings when compared to a traditional concrete pool. These are significant advantages for us and our clients'' - Deniz from Sydney based boutique building and design company, Built Lifestyles.
Project Type: High End Architectural Duplex
Pool: 2 x Plungie Original (4.6m x 2.5m)
EcoFinish: supplied as blank shells for tiling in-situ with mosaics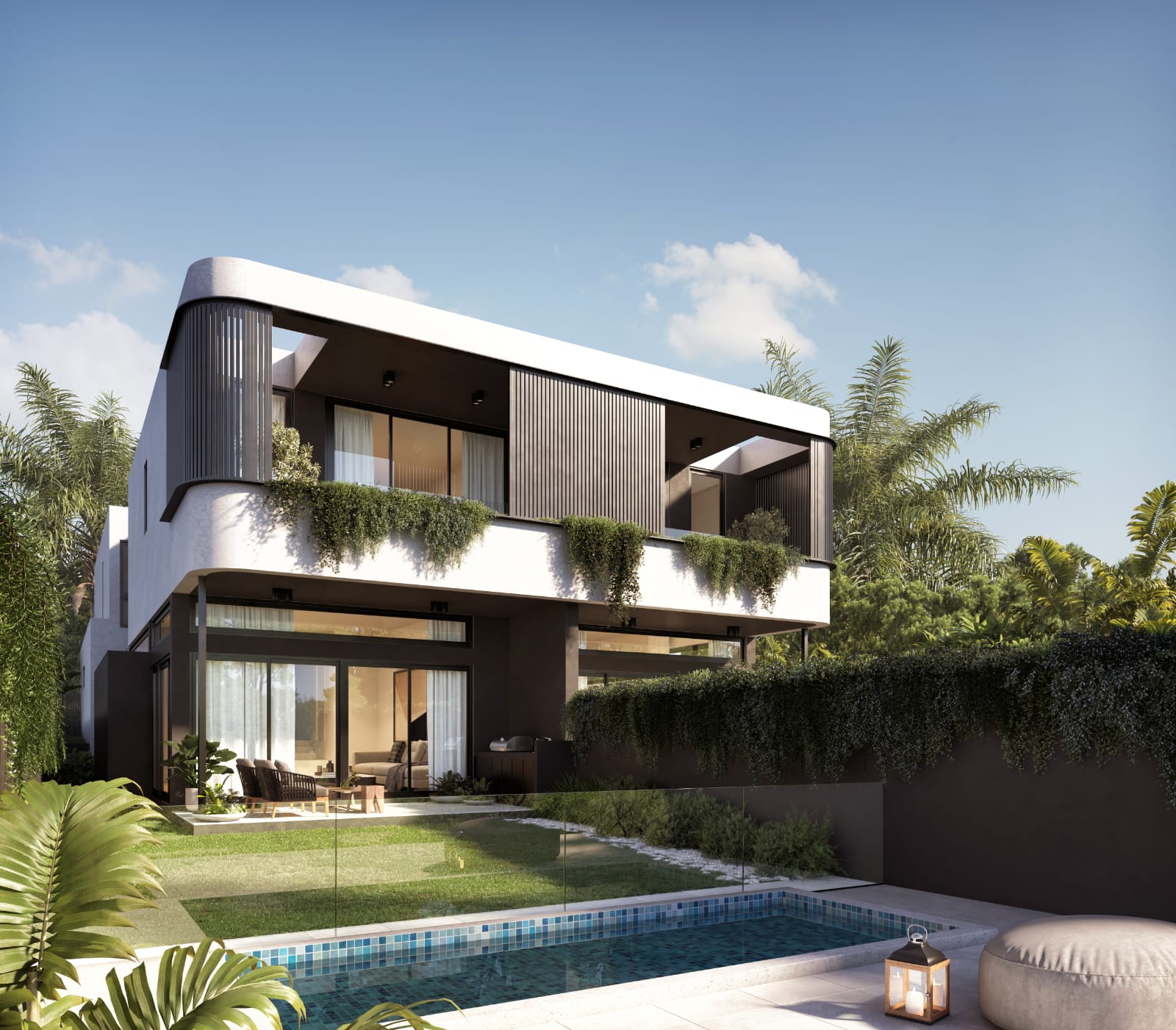 Plungie delivers easy and scalable pool solutions, even when multiple premium concrete pools are required such as in duplex, multi-residential town homes or rooftop and balcony terrace pools.
All with the fastest lead time, easiest installation works and best cost outcome in the industry!
Stay tuned for updates on this one as the property takes shape over coming months!